60040 Industry cleaner spray 500ml tesa®
SKU: TT60040-500ML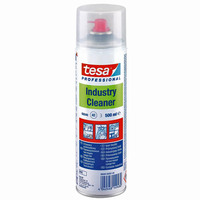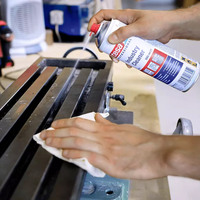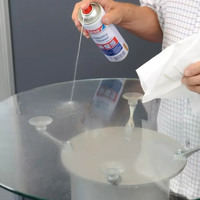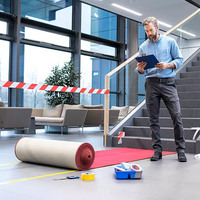 ---
Description
tesa® Industry Cleaner 60040 is the ideal, quick and simple solution for cleaning a wide range of surfaces, including glass and metal surfaces, machines and plastic parts.
The industrial cleaner is able to remove even stubborn stains such as wax, oil, grease, rubber debris and silicone residue.
Industry Cleaner 60040 optimally prepares surfaces before the application of tesa® tape or spray glue. The product is easy to apply to large surfaces, corners and even hard-to-reach areas. The metal cleaner leaves a pleasant odour, is based on natural limonene and is free from silicone and chlorinated solvents.
Application
Used conjunction with tesa® ACX+ very high bond tape
Used in factories and production plants
Frequently used for a range of crafts
Applied in the automotive industry
Suitable for removing adhesive residues at home
Datasheet