About Us


IRS is a family owned business founded in 1988. We provide quality products and outstanding service to our customers across Australia, New Zealand and other international destinations. We are certified under ISO 9001.

Our Vision
To be the leading specialist supplier and stockist of rubber, hardware, sealant and tapes committed to providing goods and services that meet the specific needs of customers.
Core Values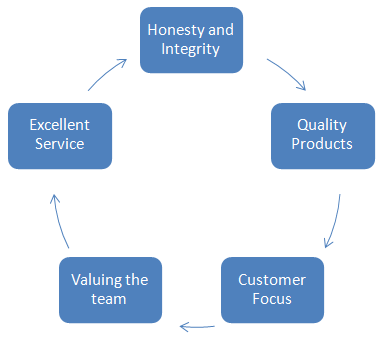 Products
IRS is a specialist supplier and stockist of a broad range of rubber extrusions, sponge extrusions and rubber mouldings, including custom designed moulding. We carry a comprehensive stock of rubber sheeting in most compounds, including natural, neoprene, nitrile EPDM, silicone rubber, hypalon, viton and profile rubber sheet. We also distribute a full range of double sided and general purpose foam tapes. Our large range of sealants includes SMP silicone, polyurethane, acrylic, mastic and panel adhesive, both in sausage and cartridge form, together with backing rod applications tools and guns.
To complement this vast range, we also stock and distribute a comprehensive range of body building, switchboard, and general hardware, including locks, latches, hinges, gas struts, drawer slides and handles.
Quality Policy
Quality Policy (PDF 167 KB)