Ford Ute Mats
SKU: SRUTE-Ford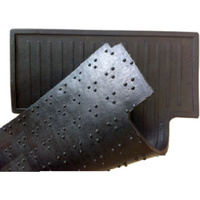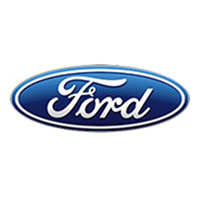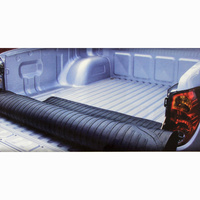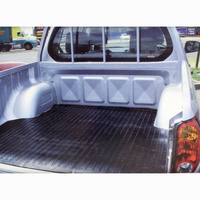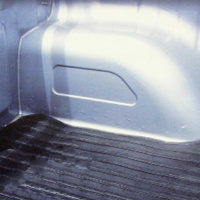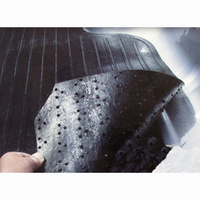 Ford Ute Mats - various sizes
---
Description
Features
Made of durable fibre reinforced natural rubber
UV stable
Resistant to most chemicals and liquids
Good tear, crack and warp resistance
Highly durable in extreme conditions and ambient temperatures
Dimples on the underside help prevent water pooling and rust
Good sound dampening qualities
Excellent anti slip properties
Helps prevent your load from shifting while it protects your Tray
Sizes to fit any Tray
Allows air to circulate to prevent rust
Suitable for:
Cleaning
Ford Moulded Ute and Van Mats
Model
Ranger
Falcon
Model
AU-BF
Year
Range
2007-ON
1999-ON
Factory
Fleetside
Body
Standard
Cab
*41701
14307
Extra
Cab
*41702
Dual
Cab
*41705
Steel /
Aluminium
Tray
Standard
Cab
14105
14105
Extra
Cab
14105
Dual
Cab
14105
* If an accessory tub liner has been fitted, some trimming may be required. Note: Tray back mats may require trimming depending on length and width. Also tray manufacturers sizes may very slightly for some models.
Note: 14105 Mat only comes in a standard size of 2420mm x 1850mm. This will need to be trimmed to suit aftermarket trays (steel/aluminium).
---
You May Also Like
---
More From This Category