Quarter turn adjustable locking compression latch (black) NSMS816-1D-1K57
SKU: NSMS816-1D-1K57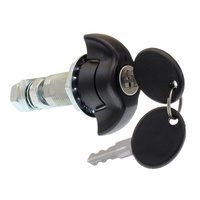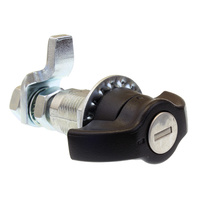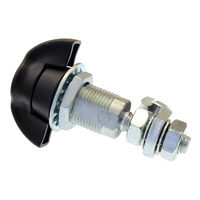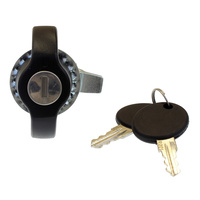 Quarter turn lockable adjustable compression latch with large grip (black).
---
Description
Quarter turn stylish compression latch is ideal for applications where a pull handle is not needed or cannot be accommodated for, as it has a larger grip than many compression latches on the market today.
It allows for better leverage on industrial hatches, boxes or cabinet drawers where design calls for a tidy looking but secure compression locking application.
Adjustable and reversible pawl allows for thick panels.
---
Datasheet
---
You May Also Like
---
Others Also Bought
---
More From This Category