Stainless steel recessed handle 16mm
SKU: pl0714-25952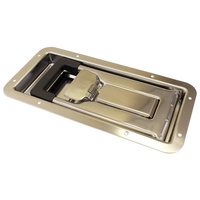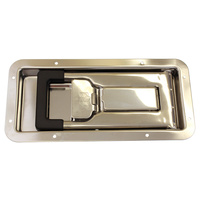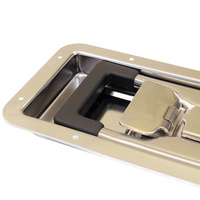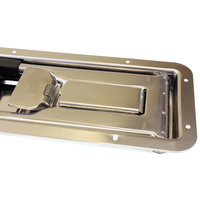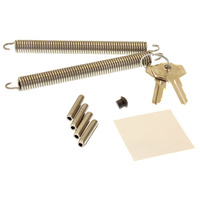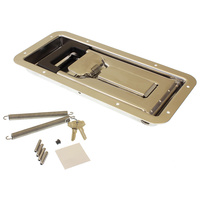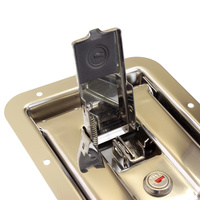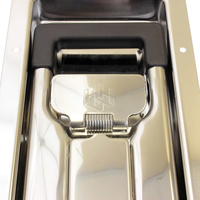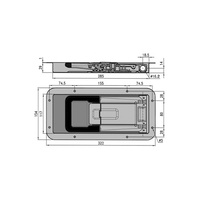 Pastore & Lombardi PL0714-22824 handle
---
Description
Recessed handle for isothermal doors. Bar diameter 16 mm.
Designed to open from inside with device art. 0719 22131.
When mounting the bar, we suggest mis-aligning the cams with the four spiral pins, making a hole with a Ø5bit, then opening the handle, welding the bar inside the slot.
By mis-aligning we mean pulling aside the handle with respect to the cam.
To obtain a 5° angle, proceed as follows: with the cam closed the handle coupling should be above the pushbutton.
---
Datasheet
---
Product video
---
Others Also Bought
---
More From This Category